Our Expertise
Research
Product Development
Feature Prioritization
Pricing
User Experience
Customer Journey Mapping
Information Architecture
Workflow/Taskflow Analysis
Persona Development
Accessibility
Marketing and Communications
Purchase Drivers
Behavioral Segmentation
Messaging Resonance
Competitive Analysis
Desirability
Brand Perception and Risk
Strategic Issues
Customer Satisfaction and Call Drivers
Efficiency
NPS Drivers Design
UX Design
Mobile/Web/App Design
Conversational UX​
VR/AR Applications
Service Design
Operational Efficiency
Process Mapping
Design Strategy
UX Workflows within Agile
Building Out UX Teams​
Knowledge Graphs
Behavioral Design
Leveraging Biometrics
Human-Centered Design​
Adapt to your development process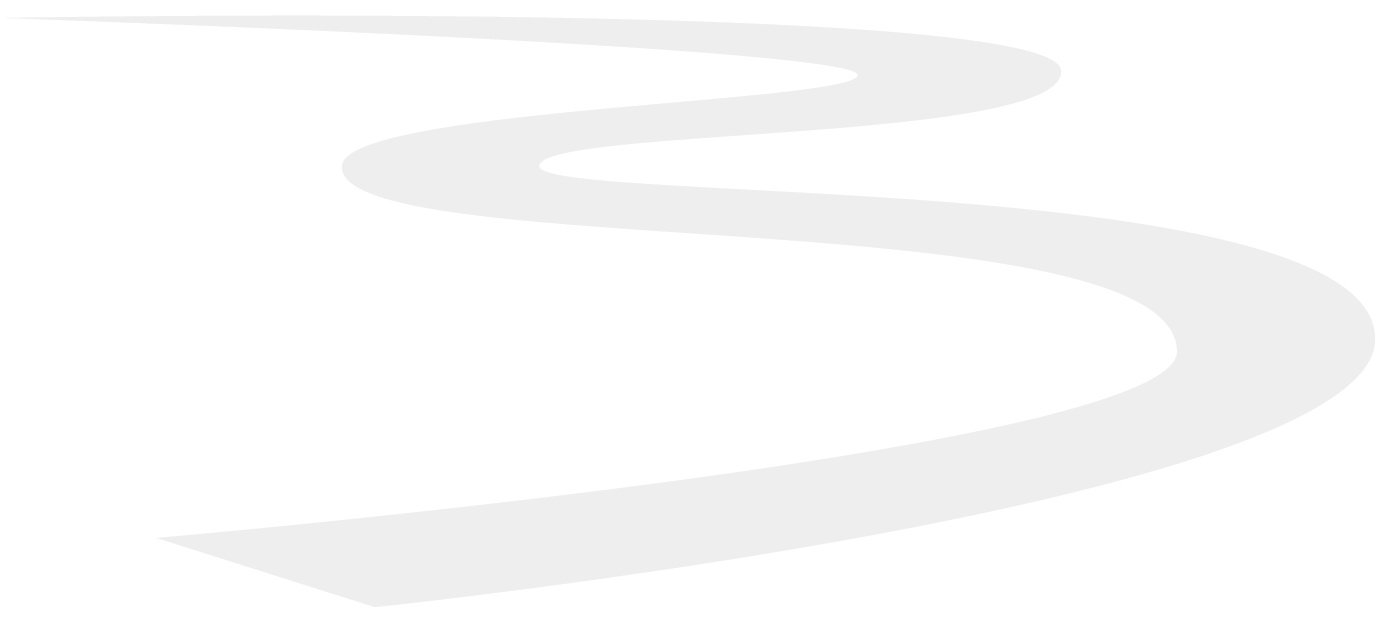 Affinity Diagramming
Design Sprint Workshops
Rapid Prototype
Quantitative Surveys
Attribute Mapping
Competitive Analysis
Concept Testing
User Interviews
Focus Groups
Contextual Evaluation
Competitive Analysis
Needs Analysis
Journey Mapping
Information Systems Mapping
Brand Risk Assessments
Agile US Support
Backlog Prioritization
Annotated Wireframes
JIRA Support
Asset Library Creation
Agile Design Support
Expert/Heuristic Review
RITE Testing
Information Architecture
Tree Testing / Card Sort
Asset Library Creation
Agile Design Support
Expert/Heuristic Review
RITE Testing
Information Architecture
Tree Testing / Card Sort
Agile US Support
Backlog Prioritization
Annotated Wireframes
JIRA Support
Our Team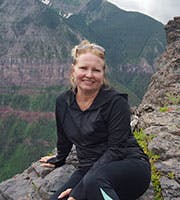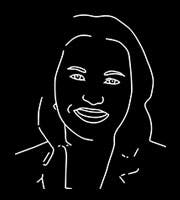 Kelly Terry
Managing Partner
Kelly Terry
I thrive on variety and exploration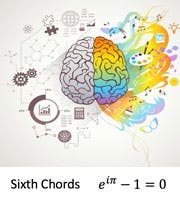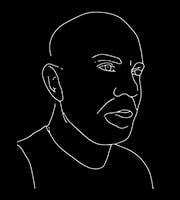 Tom Thornton
Partner, Sr. Researcher
Tom Thornton
Mantra: "Mise en place"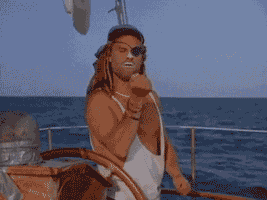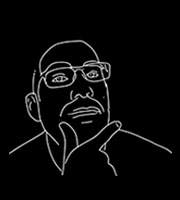 Eric Nordquist
Partner, Sr. Designer
Eric Nordquist
Trying to sail the world with my best friend and mentor next-gen UXers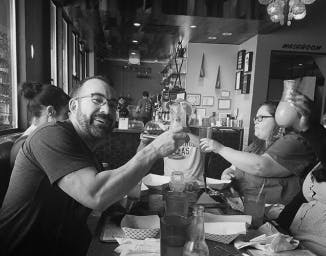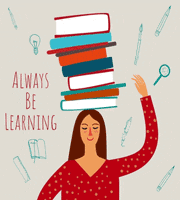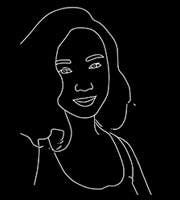 Jin Gao
I keep my heels low, standards high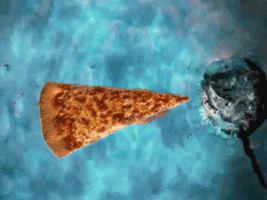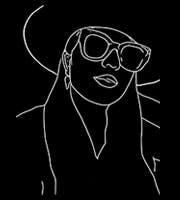 Christina Rodriguez
Lead Designer
Christina Rodriguez
A constantly curious, shark enthusiast, pizza loving mom of two (fur and human) babies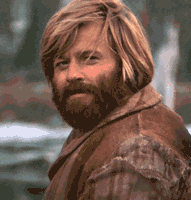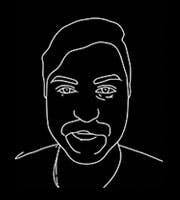 Ryan Holm
Typography junkie with a penchant for the outdoors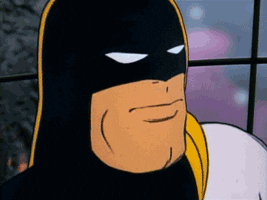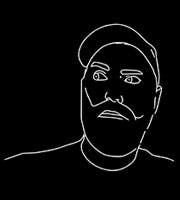 Mike Todd
Lead Project Manager
Mike Todd
Sometime artist. Full-time family-man. Neurotic problem-solver.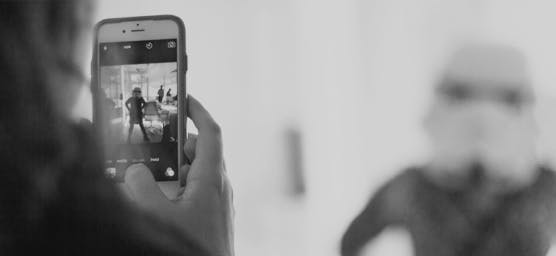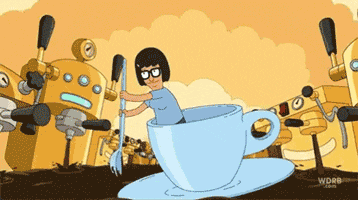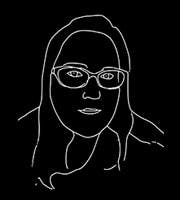 Paula Smith
Researcher, Sr. Project Manager
Paula Smith
Sings in a band. Dungeon master. MCM furniture enthusiast.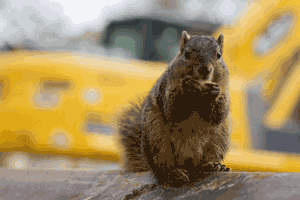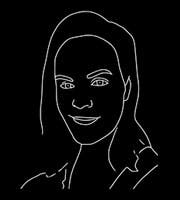 Jami Nordquist
Director of Operations
Jami Nordquist
Loves the ocean and exploring new places on foot.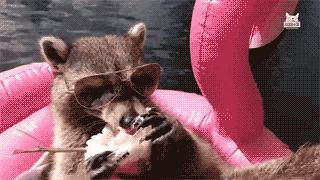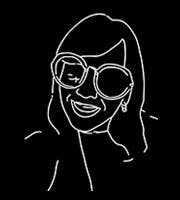 Tanya Marinkovic
Research and Design
Tanya Marinkovic
Gastro-tourist. Tea collector. Art Nouveau admirer.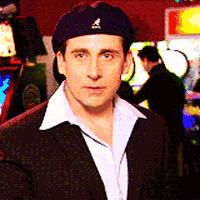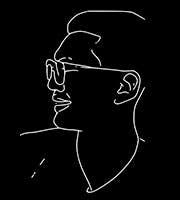 Cliff Hwang
Research and Design
Cliff Hwang
Basketball, boba, ATLA enthusiast from Taiwan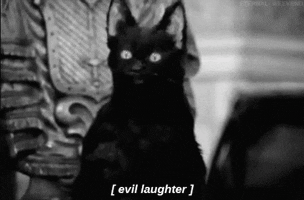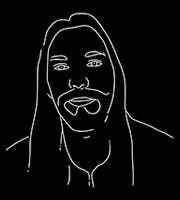 Ken Copelin
Proud husband, animal lover, car guy, avid reader, computer nerd.